Creating a smarter future through innovative energy solutions, Renewables Worldwide is one of the few companies in the United States to focus on customer acquisition on both residential and commercial solar farm off-take. We offer shared solar farm opportunities with no risk to landowners while providing generous savings to your yearly energy costs. 
In a world that is continuously developing, a cleaner, more sustainable future begins now.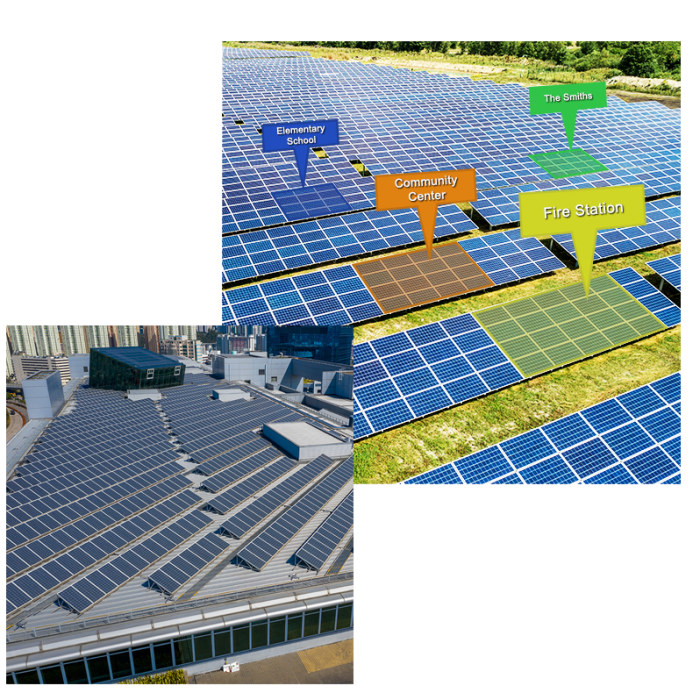 4 Reasons to Choose Renewables World Wide.
Renewables Worldwide is one of the few companies specializing in community solar projects nationwide.
01
Nationally Recognized
Working exclusively with the commercial community solar industry, our team is a nationally recognized organization.
02
Focused on Education
We're experts focused on the education and explanation of why community solar is right for your business, school, non-profit, town, hospital, and many other commercial entities.
03
Exclusive Partnerships
Renewables Worldwide offers our customers only the best offerings through our exclusive partnerships with the top solar farm developers across the country.
04
Guaranteed Savings
On average, your company will save around 10% on annual usage. This means hundreds, if not thousands, of dollars are put back into the pockets of business owners.
Our team is committed to creating value for its investors and stakeholders through developing Best-in-Class Renewable Energy projects. Aided by the experienced technical team and its worldwide experience in various emerging markets.
How much will solar energy in New York save your business? Every business is...
In this blog, we'll take you through the diverse world of commercial solar energy...
We're so confident we can find the right solution for your solar needs we'll come to your home and walk you through all the options at no cost.